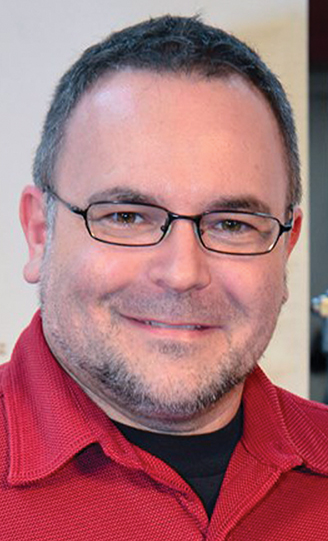 Roman S. Koenig is a journalist, independent filmmaker, screenwriter, publisher and media professor based in San Diego, California.
Koenig's educational background consists of a Master of Arts degree in Television, Film and New Media Production from San Diego State University; a Bachelor of Arts degree in Political Science with a Literature/Writing Studies minor from Cal State San Marcos; and an Associate degree in Journalism from Palomar College.
His debut novel, Black Market News, is a 2021 Gold Medal President's Award winner from the Florida Authors & Publishers Association and an official 2020 Eric Hoffer Book Award Finalist. The book is also a Recommended read by the US Review of Books.
In his recent film work, Koenig's 2017 short film "The Frequenters" won Awards of Recognition from the international Accolade Global Film Competition and Best Shorts Competition. His 2015 short film "Thirst" was screened at the Borrego Springs Film Festival. In September 2015, the film won an Award of Merit from the international Best Shorts competition. In November 2015, his short film "Smiler" was listed among the top 25 best films in the international Four Points Film Project out of more than 100 entries. In 2014, his production for the San Diego 48 Hour Film Project, "Bunny," won the event's first Spirit Award and received award nominations for Best Director, Best Cinematographer and Best Actress. Also in 2014, Koenig's work earned a Best Screenplay nomination in the San Diego Film Awards. His 48HFP productions in 2009 and 2010 went on to place in the best-of-show screenings, and were shown at the Temecula Valley International Film Festival. Koenig's 2001 film production "Human Resource" won honorable mention for feature length film in the Zoie Films International festival.
In his journalism career, Koenig has won more nearly 50 awards from the Society of Professional Journalists, San Diego Press Club and Los Angeles Press Club.
---
Publishing through Mercury Current LLC | Copyright © 2021, Roman S. Koenig
---
Interview with The IntelleXual Podcast